Staff at Embrace Partners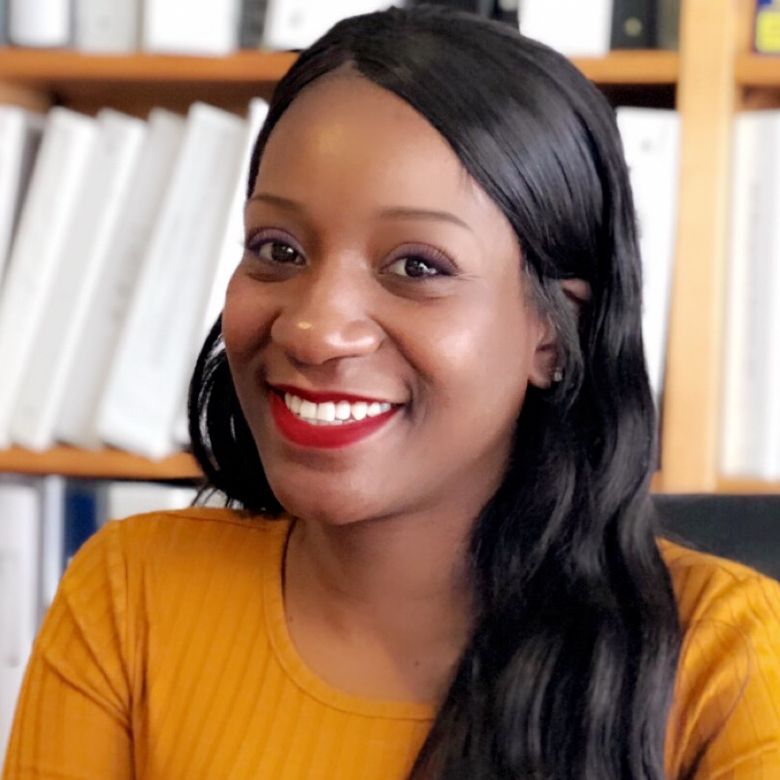 Assistant Administrator of Operations
Latoyia Lacey aids with operations, business registrations, certifications, and licensing. Lacey has completed courses in Business Administration and Accounting and has acquired a decade of data entry, finance, and customer service. She provides bookkeeping and administrative support for Embrace Partners. 
Latoyia is a results-oriented individual with vast experience in customer service, which includes account management and hosting. She is established in advanced Microsoft Office and computer technology and considered an excellent leader of both people and projects.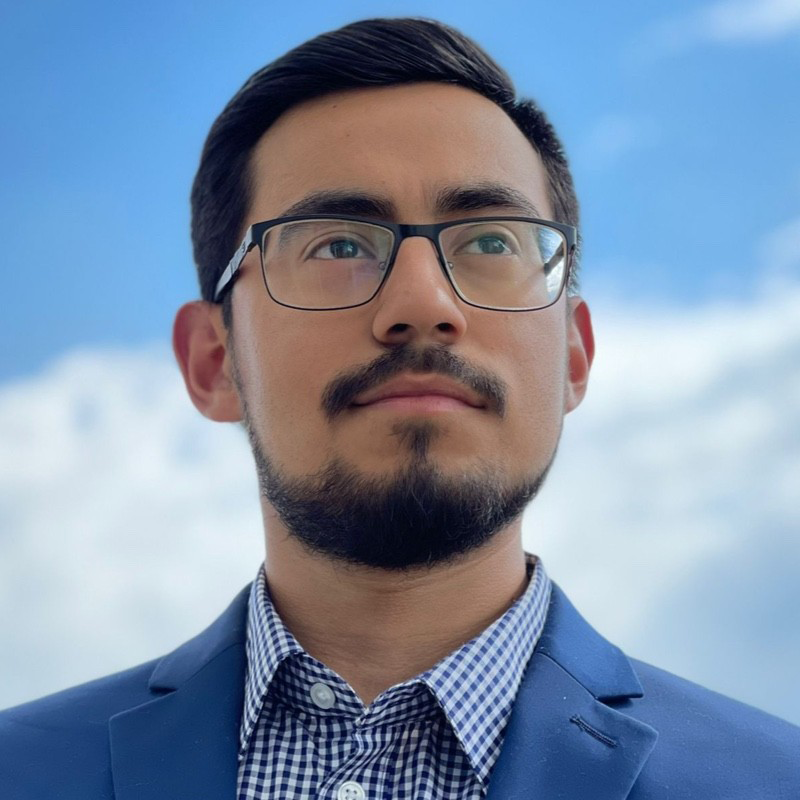 Surety Bond Underwriter and Financial Analyst
Jose De La Cruz is a Financial Analyst and a Surety Bond Underwriter at Embrace Partners. Jose completes financial analysis on firms looking to get bonded and is always looking forward to supporting the betterment of the MBE, WBE and SDVOB communities. Jose majored in Economics with a concentration in Finance, at the Millersville University of Pennsylvania. Jose owns a Property & Casualty Producer License and speaks Spanish fluently. Jose is an indispensable member of the team of Embrace Partners.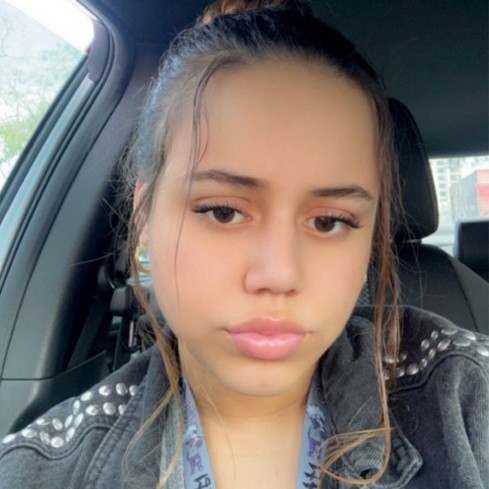 Customer Service Representative
Jennifer works as a Customer Service Representative at Embrace Partners in the department of insurance placements. She performs administrative duties and assists in managing the Commercial Insurance book of business for Embrace. Prior to joining Embrace, Jennifer has worked in the field of insurance for 2 years in Personal lines and currently holds an active 4-40 license.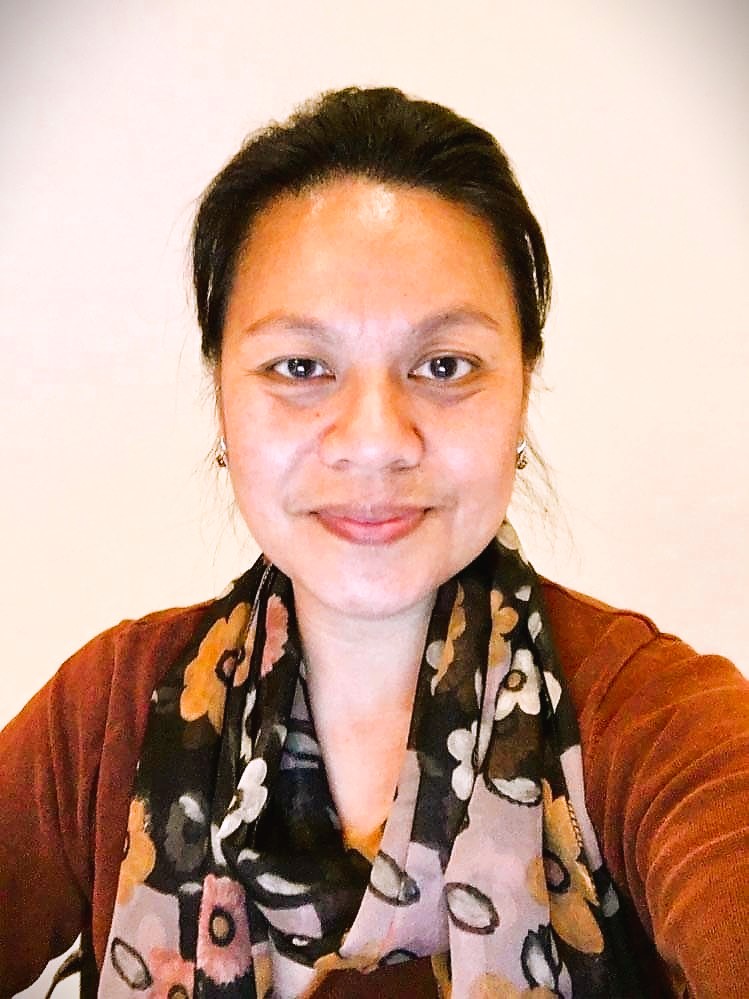 Insurance Proposal Writer
Gaylene has 20 years of experience as a professional technical writer in New York City and believes strongly in Embrace's mission to align corporate America to bridge the gaps of inequality. Her role is to craft proposals to convey Embrace's strengths and qualifications to potential clients, as well as ensure content is accurate and competitive by working collaboratively with Senior Management and business development teams. Gaylene earned a law degree from Yeshiva University's Cardozo School of Law in the Village, and a Bachelor of Arts in English literature, Magna Cum Laude and Phi Beta Kappa, from City College of New York in Harlem.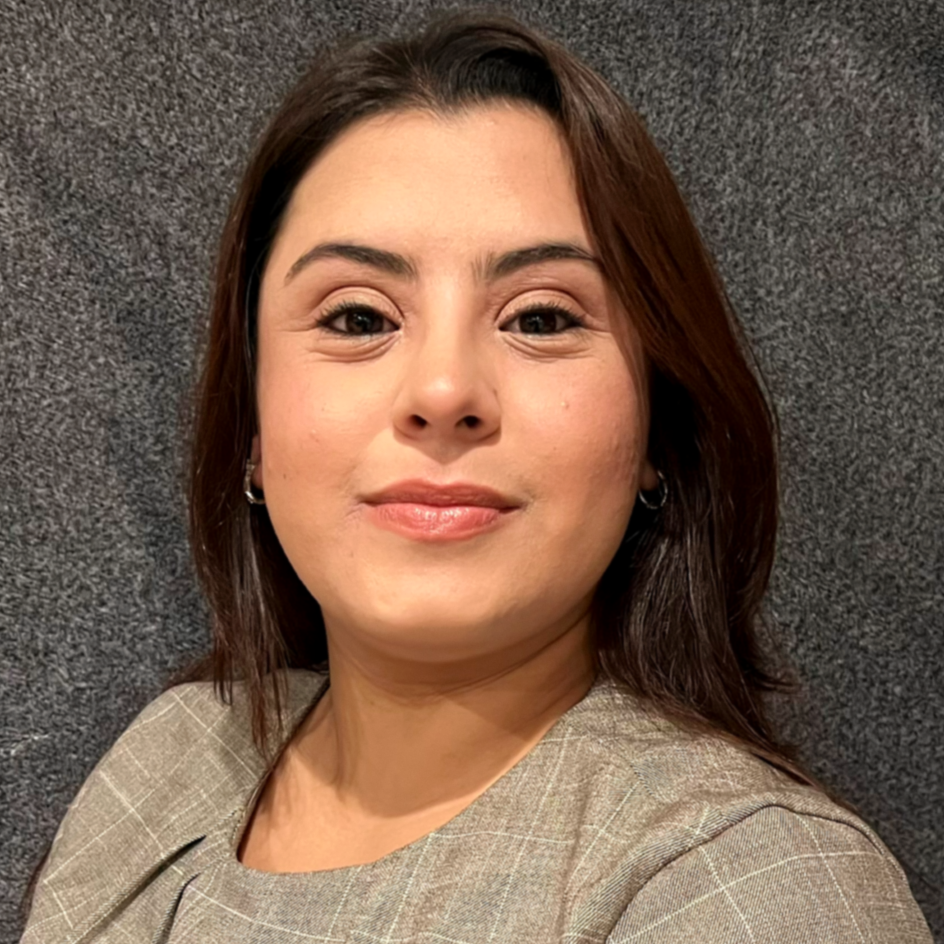 Jailene Cardenas joined Embrace Partners as a Junior Financial Analyst. Jailene has brought on experience in banking and insurance, with a demonstrated history of working in the financial services industry. Jailene is a Licensed Accident & Health or Sickness and Life Insurance Producer. On the day-to-day basis, Jailene consistently shows interpersonal and organizational skills along with providing financial analysis for firms that are looking to get bonded. Jailene Cardenas also fluently speaks Spanish.
Jailene Cardenas is a strong finance professional with a Bachelor of Business Administration, holding a major focused on Finance and Economics from the Montclair State University.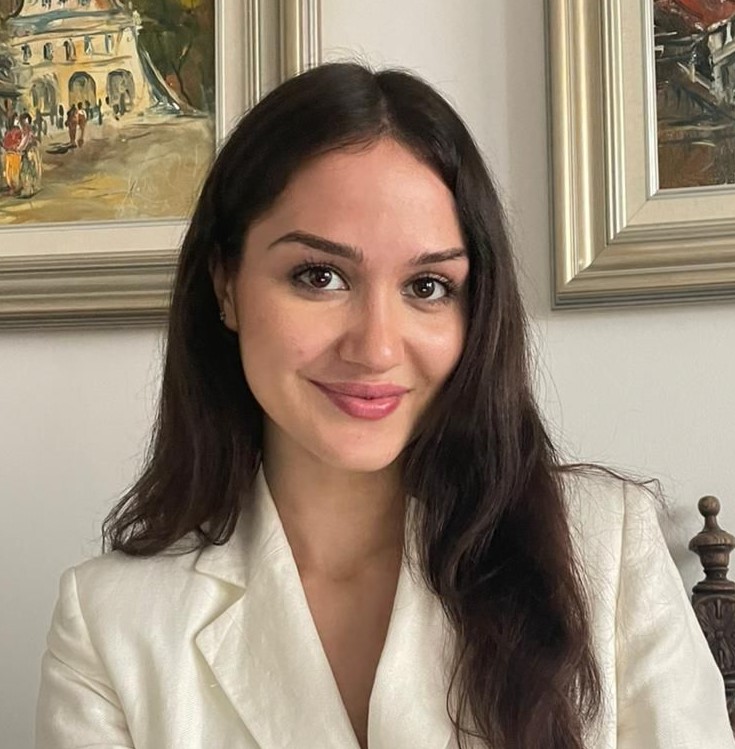 Executive Assistant to David Cayemitte