Embrace Partners provides a platform to increase diversity spending in Insurance and in Construction. We are a minority owned business that embodies advancement, parity, and prosperity for all parties. Our collective efforts seek to balance a moral view with a business objective of aligning corporate America in a way that will help to bridge the gaps of inequality.

Our clients receive diversity credits when they place insurance with us, or if they contract with us to connect with other diverse businesses. Even more, we are an expert in mitigating the risk of hiring small, minority, women, veteran-owned, and other diverse businesses on construction projects by providing education and hands on support to ensure their managerial and operational capacity.

The CEO of Embrace Partners, David Cayemitte, has been a leader in the MWBE space since 2005.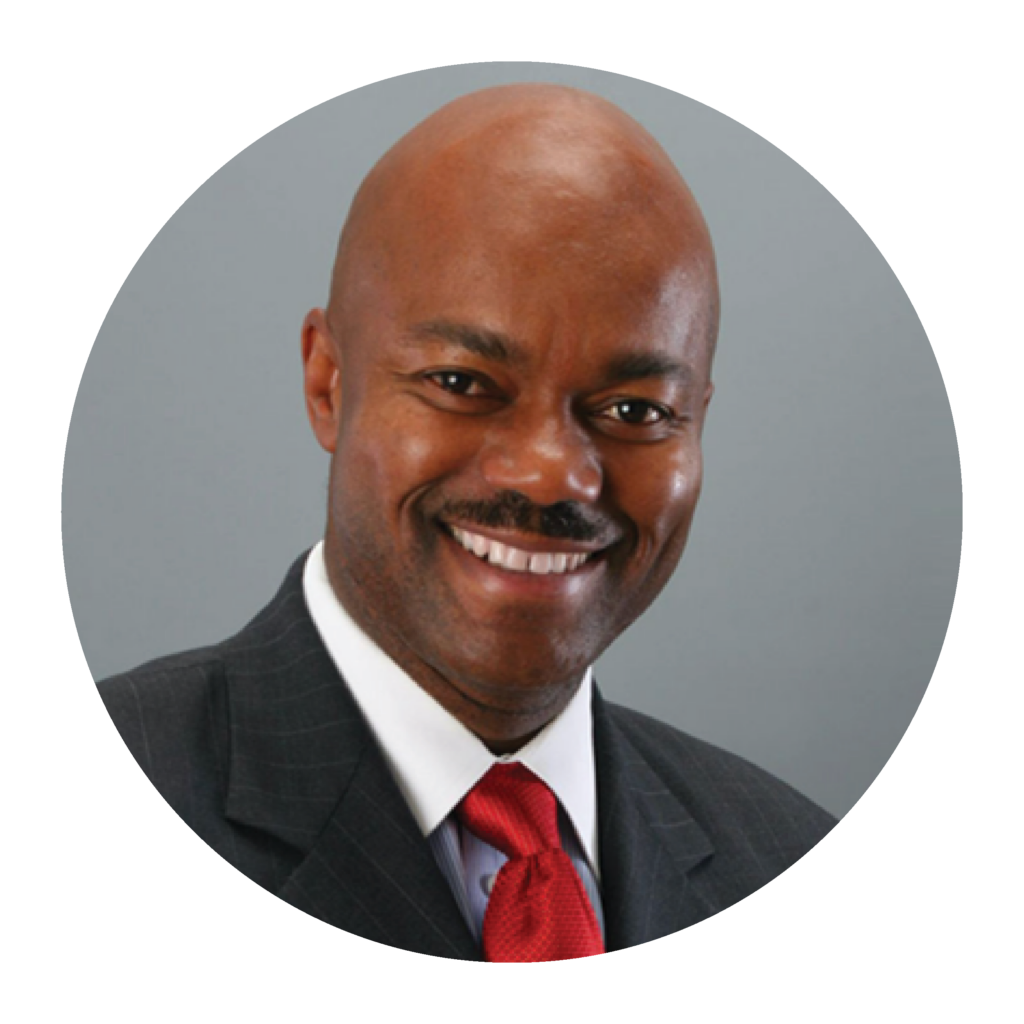 David Cayemitte, CEO of Embrace Partners