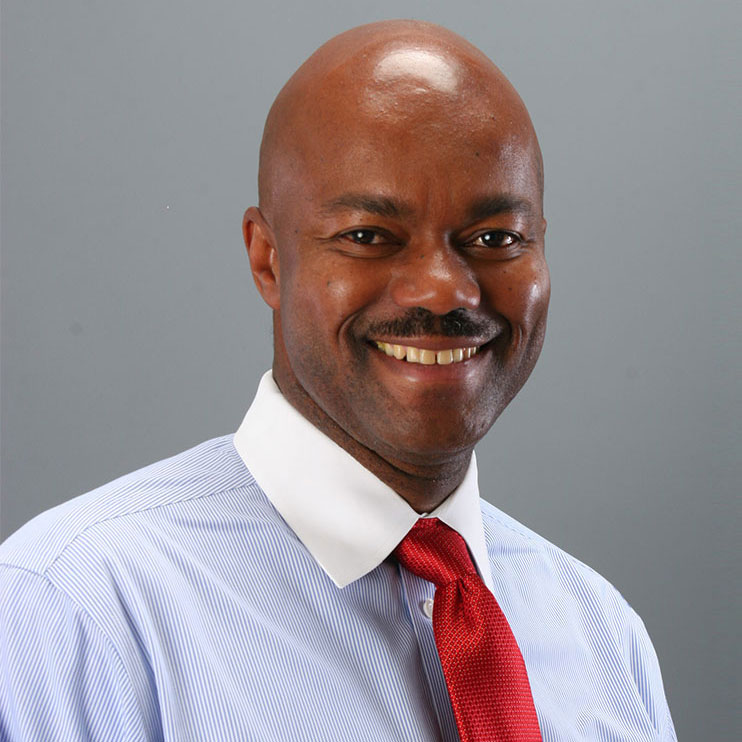 David Cayemitte is a seasoned insurance executive with over 30 years of dedicated service in the insurance industry. David led management and underwriting teams at the executive level with Fortune 100 insurers for nearly 20 years, developing complex financial and executive liability programs for all types of organizations.
In 2005, he founded The Cayemitte Group. TCG is a full service, minority owned and certified insurance brokerage and management consulting firm which creates innovative solutions to overcome barriers faced by minority business owners. In 2010, he founded the Minority Business Development Institute, a 501C3 non-profit that provides education and advocacy to build the capacity of minority, women, and veteran-owned businesses to grow and thrive by working in the public sector.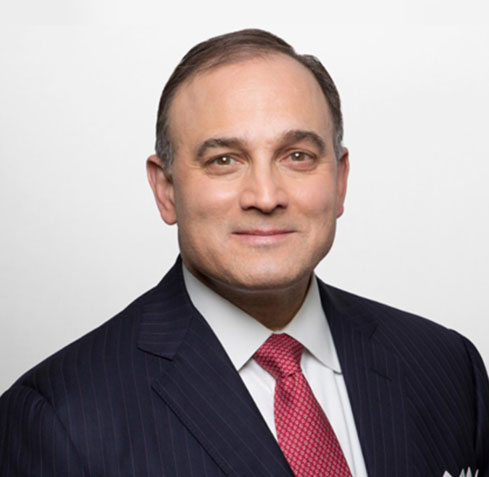 Vincent C. Tizzio is Chief Executive Officer of Specialty Insurance & Reinsurance at AXIS and serves on the Company's Executive Committee. Mr. Tizzio oversees all customer facing operations, leading a coordinated global approach to drive growth in key markets, expand the Company's product pipeline, and further enhance the service that AXIS provides to its customers. The business' core divisions include Wholesale, International, Financial Lines, Accident & Health, and Cyber, as well as Reinsurance (AXIS Re).
Prior to joining AXIS, Mr. Tizzio served as Executive Vice President and Head of Global Specialty at The Hartford, leading a team focused on delivering a broad array of specialty products through retail and wholesale channels, including U.S. Specialty Insurance and International.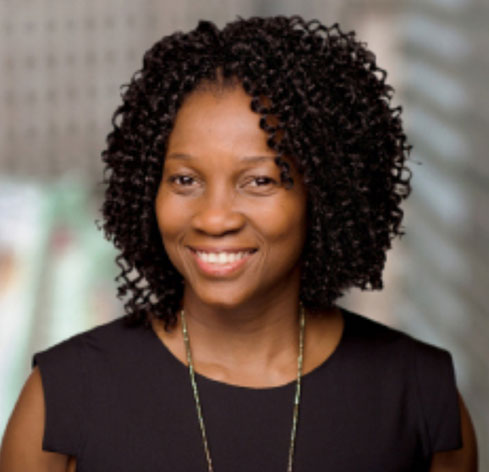 R. Sharon Smith is a legal and business strategist in the financial services sector whose in-depth experience spans complex business transactions, strategic planning, corporate governance, regulatory compliance and new business development. Since 2017, she has been Chief of Staff and Senior Managing Director of Ambac Financial Group, Inc. and Ambac Assurance Corporation (Ambac). Ms. Smith serves as Ambac's corporate development strategist in charge of new business development and strategic planning post exit from rehabilitation.

Prior to joining Ambac, Ms. Smith was Managing Director and Associate General Counsel at Syncora Holdings Ltd. Concurrently, she served as General Counsel and Chief Compliance Officer to CamberLink, a registered investment adviser and wholly owned subsidiary of Syncora.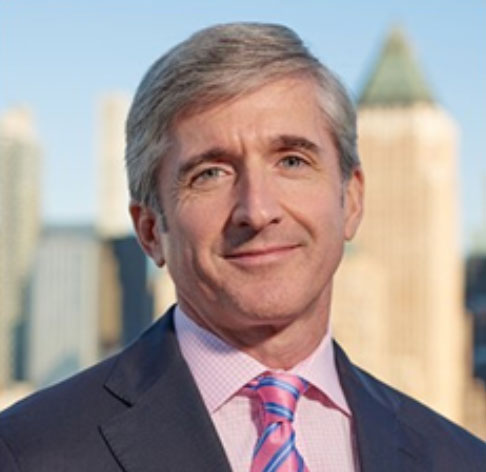 Paul is Senior Vice President at CAC Specialty and focuses on traditional Executive Liability insurance as well as non-traditional risks, All-Risk Professional Liability, Professional Liability for law firms, and Transaction Liability solutions.
Paul works with clients to leverage deep insurer relationships and complex coverage experience. He crafts and negotiates insurance that has efficiently paid hundreds of millions of dollars (without insurer litigation) when other similarly situated companies have seen insurers deny coverage for the same underlying loss events.
Valerie D. White is a chief executive, economic development expert, and leading advocate with more than 30 years of experience across private, public, and non-profit sectors. Valerie's professional career started in city government, working for the City of New York's Department of Personnel followed by eight years with the New York City Housing Authority, where she led the highly visible implementation of three urban revitalization projects with a budget totaling over $250 million.
Following her work in city government, Standard & Poor's Rating Services tapped Valerie to help lead its municipal and public finances department.