WE EDUCATE. WE BOND. WE FUND. WE INSURE.

Sizable diversity spending goals for construction can be difficult to meet. The Embrace platform provides a solid, turnkey solution comprised of capacity building, funding, and bonding for the sub-contractor.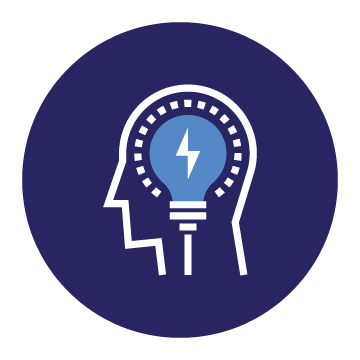 MINORITY BUSINESS DEVELOPMENT INSTITUTE (MBDI) CAPACITY BUILDING
Embrace is a major donor to the Minority Business Development Institute (MBDI), a 501c3 nonprofit that cultivates bondable, project ready contractors. MBDI joins the Embrace team and executes on its mission by conducting a project – dedicated, comprehensive 8-month long capacity building program that  will prepare diversely owned contractors to become bonded to work as primes or subs.
MBDI Education Programs: Minority, women, veteran, small, and local businesses receive strategic consulting and coursework in business infrastructure development, operational efficiency, financial presentation, navigating the procurement process, project management, and business law.
OUR CAPACITY BUILDING TEAM AT EMBRACE PARTNERS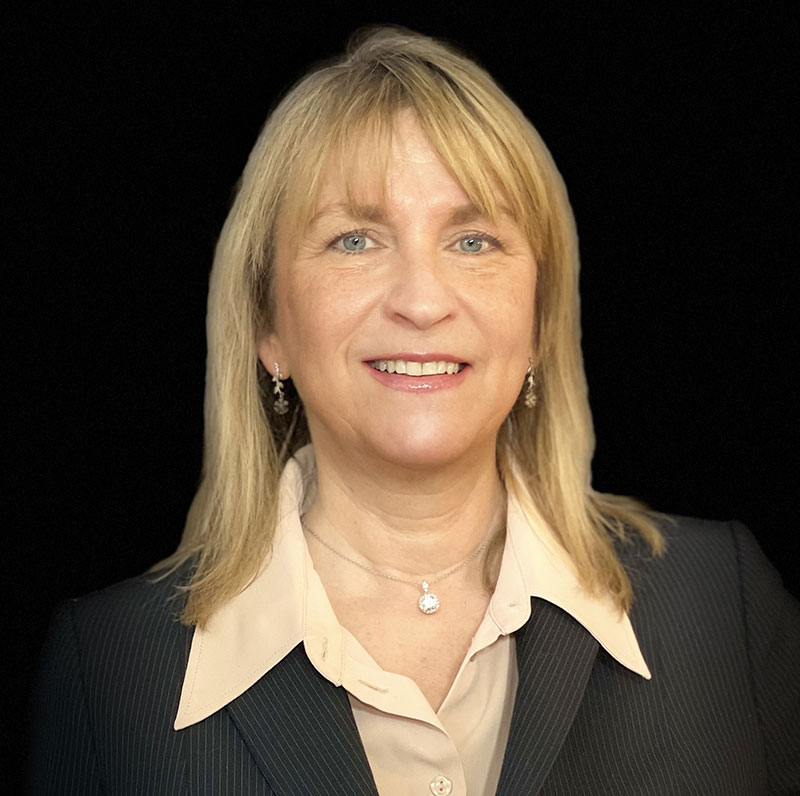 Chief of Strategic Initiatives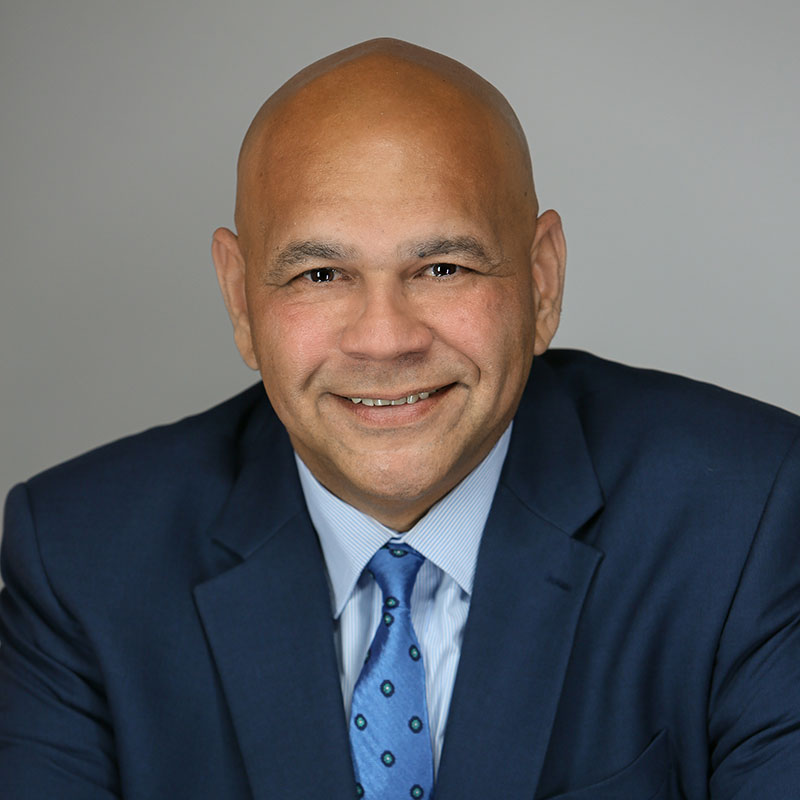 OUR SUPPORT AT MINORITY BUSINESS DEVELOPMENT INSTITUTE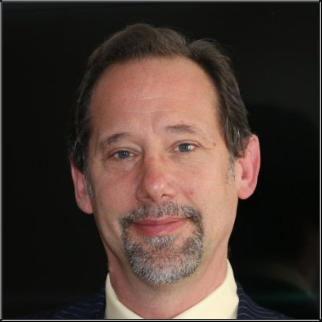 At Minority Business Development Institute, (MBDI) Todd is National Programs Director. After serving 25 years in the educational and events industry, Todd advances the mission to work at MBDI to advance the mission of diversly-owned businesses including minority (MBE), women (WBE) and veteran-owned (SDVOB) businesses. MBDI was launched to prepare MWVBE contractors to become surety bond ready and to support small businesses to grow sustainably. Todd works with governmental agencies, municipalities, and private corporations to create educational programs to support diversly owned businesses. Todd performs outreach for MBDI programs, develops structure and curriculum of classes, works with subject-matter-experts to teach classes, engages with CEOs through 1-on-1's, classes, and workshops from inception to graduation.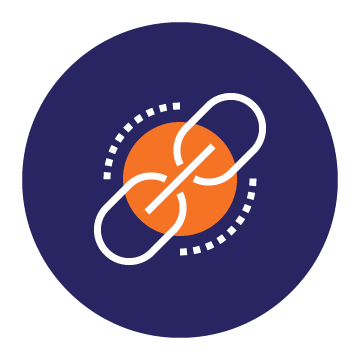 EMBRACE'S ROAD MAP TO BECOME BONDABLE
Embrace will be a managing general underwriter of surety bonds, writing bonds up to $3 million in house with a U.S. Treasury Rated surety. Our platform has us fold bond-underwriting and pre-qualification into the capacity building process. Through the education program, we get to know each subcontractors' abilities and challenges. We are positioned to support their development into project-ready and bondable primes or subs. As soon as they are ready, we provide bonding, cutting through red tape and mitigating risk to the project owner, construction manager, surety and lender.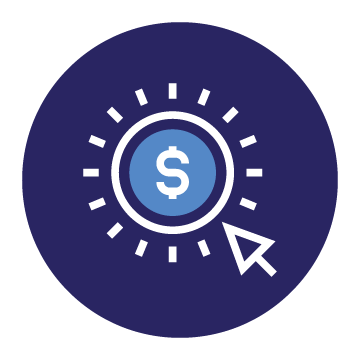 EMBRACE CAPITAL MANAGEMENT PROGRAM
The proprietary Capital Management Program skillfully combines access to capital along with managerial and operational support of the capital provided. Embrace makes capital affordable and accessible. We underwrite each contractor's working capital needs to ensure that the contractor can meet the financial obligations of the project
The Embrace Capital Management Program (CMP) is a proprietary, innovative tool developed by David Cayemitte that comprehensively manages project exposure and incentivizes lenders to provide affordable access to capital for Emerging Contractors. The CMP was developed to address the systemic problems that prevent small, minority, women, veteran, and locally owned contractors from building capacity. The CMP manages vendors, payroll practices, and provides a transparent and auditable process. The project owner/agency/prime contractor/construction manager/surety or lender can be certain that all liabilities on a project are satisfied upon completion. CMP mitigates payment, bond, and loan exposure, and protects the integrity of the project. The CMP process includes an education component as the Emerging Contractor is walked through back-office operational best practices on a regular basis so that they can learn to manage operations independently in the future.
We partner with major sources of capital to develop program financing that supports loans for construction projects.
Risk Mitigation: As we manage all project funds on behalf of the small contractor, we assure that bills are paid timely, lien releases are obtained, the project stays on track and closes out cleanly and with all liabilities satisfied.
OUR EMBRACE CAPITAL MANAGEMENT TEAM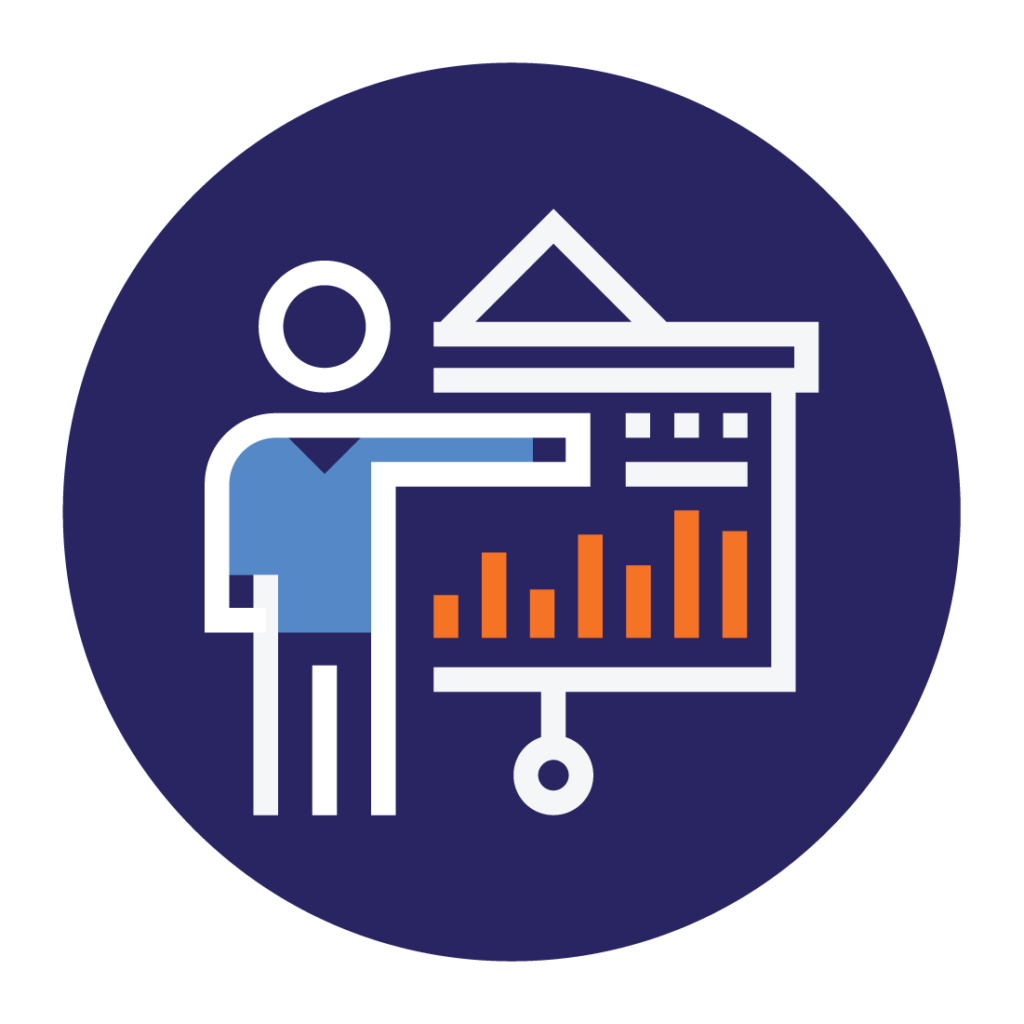 COMPLETE BUSINESS INSURANCE SOLUTIONS
Embrace Partners is well versed in the complexities of the Contractor Insurance market, qualifying us to assess and mitigate risk, and assist with appropriate insurance placements. Licensed in all states, Embrace Partners provides a compliment of business insurance solutions including Property & Casualty, OCIP and CCIP, Builders Risk, Loss Control, Surety Bonding, Professional and Management Liability, Employment Practices Liability, Commercial Crime, K&R and Cyber Liability insurances.
Embrace Partners is proud to represent diversity in construction as a member in the
Association for the Improvement of American Infrastructure (AIAI)