Construction Owner's Representative Services
Embrace Partners is proud to represent owners of construction projects as an Owners Representative. We provide services throughout all stages of construction projects to ensure that projects run smoothly, goals are met, projects are delivered on time, within budget, and with high quality results. We oversee the entire project, including planning, design, construction, closeout phases, reporting directly to the owner with a strong and reliable commitment to act in the owner's best interest.
Why Use an Owners Representative
Embrace works with you to expertly navigate issues to mitigate risks to reduce costs, maximize value, ensure construction quality, all while keeping your project on budget and on schedule.
Services
Budget and schedule development and management to ensure efficiency.
Scheduling to avoid delays and ensure project is completed on time.
Design oversight and review to ensure owner's needs are met and applicable codes and regulations are followed.
Construction coordination and monitoring, contractor procurement and pre-qualification management, oversight of construction at all stages to ensure on-time completion and adherence to the design.
Construction risk assessments to identify potential problems.
Onsite and constant communication with construction manager and contractors.
Once construction is complete, we oversee building occupancy to manage tenants moving into the facility, and oversee the installation of furniture, fixtures, and equipment (FF&E).
Working with Embrace, you can rest assured that the project will close out properly with all contractual obligations met. Upon completion, we will deliver a summary of all tasks not completed during the project.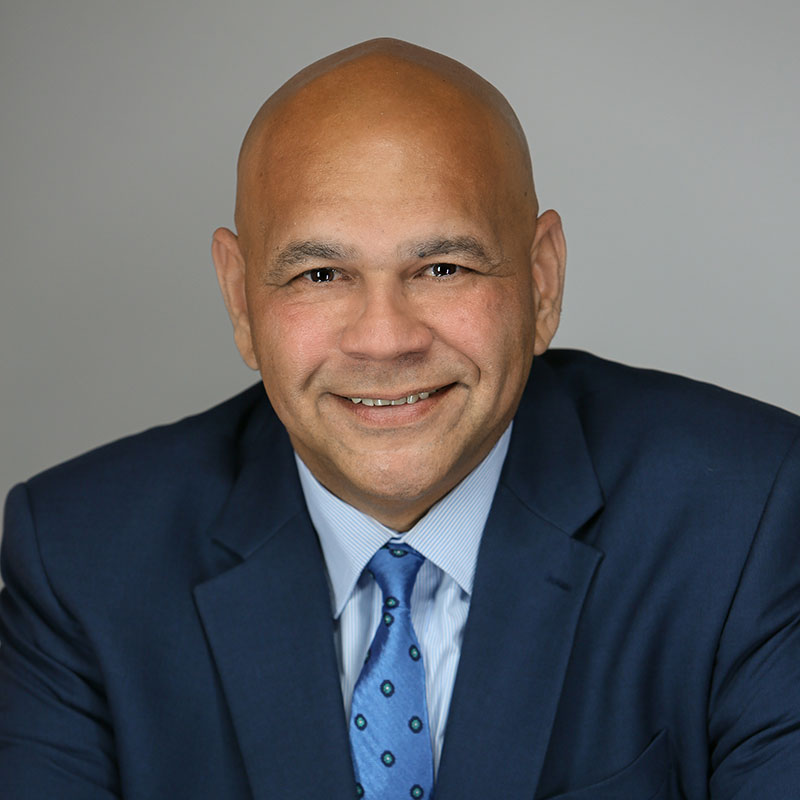 Faustino Vidro Jr., commonly known as "JR" in the industry brings to Embrace 36 years of experience as a high-performing experienced executive in the construction industry with expertise in project and property management. Faustino's resume includes projects in twenty-six states with expertise in diverse types of construction. Faustino has a strong background in managing regional

 
and national construction projects with budgets up to $100 million. In addition, Faustino has a great history of working in the M/W/SBE Community. 

 
As Director of Construction at Embrace, Faustino serves as the perfect liaison between our clients, contractors, subcontractors, students, and the construction industry. Faustino can assist with all phases of construction, from preconstruction to post-construction, to include construction accounting and general administration.

 
Faustino is a graduate of the University of Puerto Rico with an Associates of Science in Surveying and a Bachelor of Science in Civil Engineering. He holds certifications for Underground Storage Tanks, OSHA 30-Hr, Outreach Training for True Construction Industry, 8 Hr. Lead-Safe Renovator, New York City's Department of Buildings 8 Hr. Site Safety Certification, MTA Track Training and Procore Project Manager.